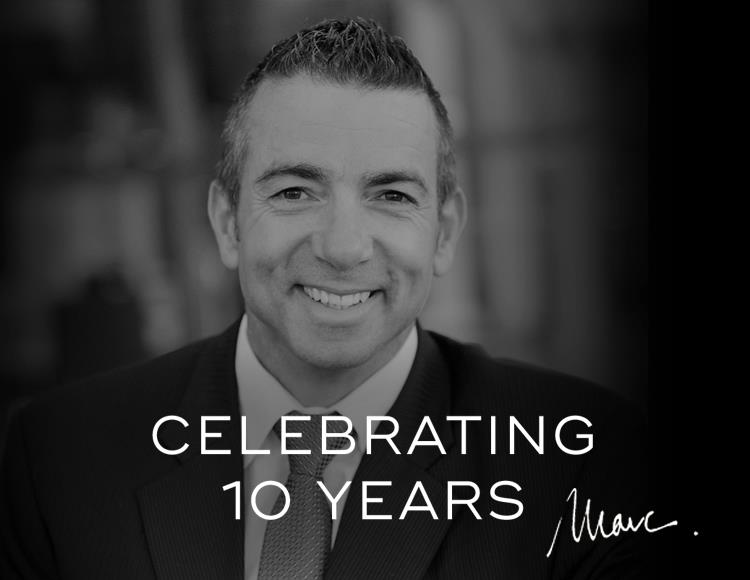 September 6, 2018
At Riviere Law, we are celebrating our 10 year anniversary this month. To mark the occasion, we will waive our standard conference fee throughout September (usually $330).
We would like to extend a huge thank you to our clients, friends and family for supporting our business.
Contact us today to book your free consultation.